Preparation of Building Frame Plans, Québec City
Based in Québec, Cime consultants is a civil engineering and building structure consulting firm.
We operate in the commercial,
industrial, institutional and residential sectors
Founded in 1985 by Mr. Normand Biron, an engineer, « CIME Consultants inc. » specializes in building structure and civil engineering. The firm has grown bigger through the years, handling projects of increasing complexity and value. Likewise, our team has also evolved accordingly to continue offering high-quality services while complying with deadlines, budgets and the client's specifications. In 2017, two employees Mr. Pierre-Alexandre Biron (engineer) and Mr. Marc-Antoine Méthot (engineer) joined forces with Mr. Biron to further the firm's growth and expansion. Then, in 2020, Mr. Francis-Olivier Biron (engineer) and Mr. Jean-Christophe Tremblay (engineer) joined the firm's management team to consolidate the company.
The quest for optimal solutions was and continues to be a priority for CIME Consultants Inc., which is why we place great importance on ongoing training. Besides, we are always on the lookout for the latest advances in the field with a view to providing the best solutions at all times.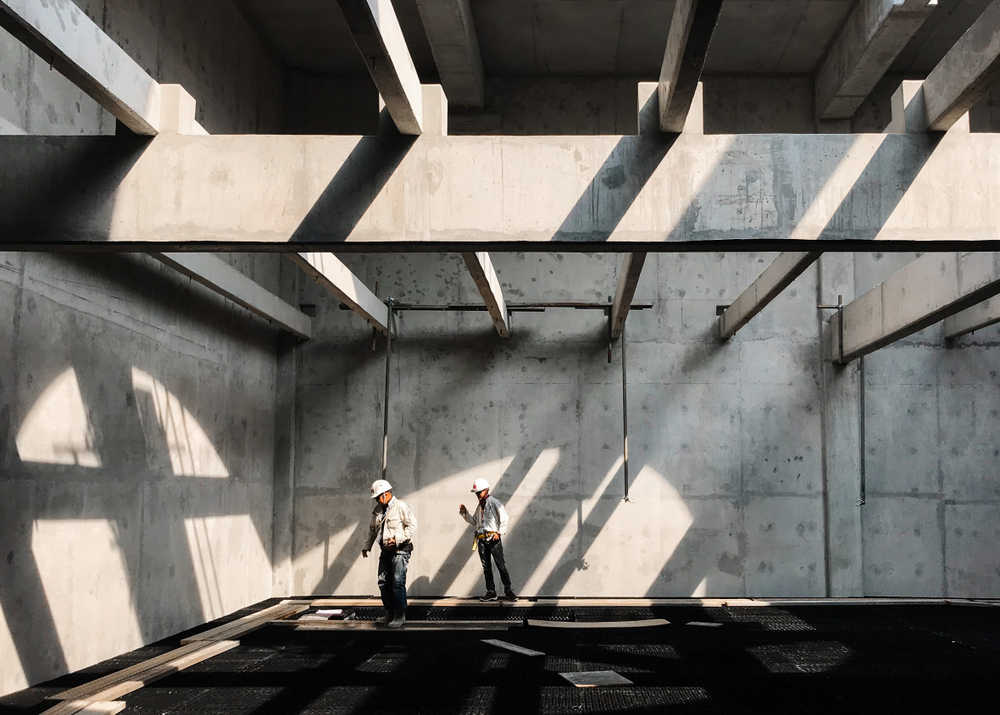 The firm successfully completes
over a hundred projects every year
Our services cover all the stages of the execution of Building Structure and Civil Engineering projects. Moreover, we are backed by an experienced and dynamic team that boasts countless achievements.
Over the years, the company has demonstrated its capacity to take initiatives by developing innovative and cost-effective structural and civil engineering concepts. Though the core of CIME's activity is concentrated in the province of Québec, we have also designed many large-scale projects in other provinces of Canada, the Northeastern United States, the Cayman Islands, the Turks and Caicos Islands. These projects have helped us acquire solid expertise in the design of efficient and economic projects.
Trust our team's expertise to successfully complete your projects. Hire our services to see for yourself!
We provide years of expertise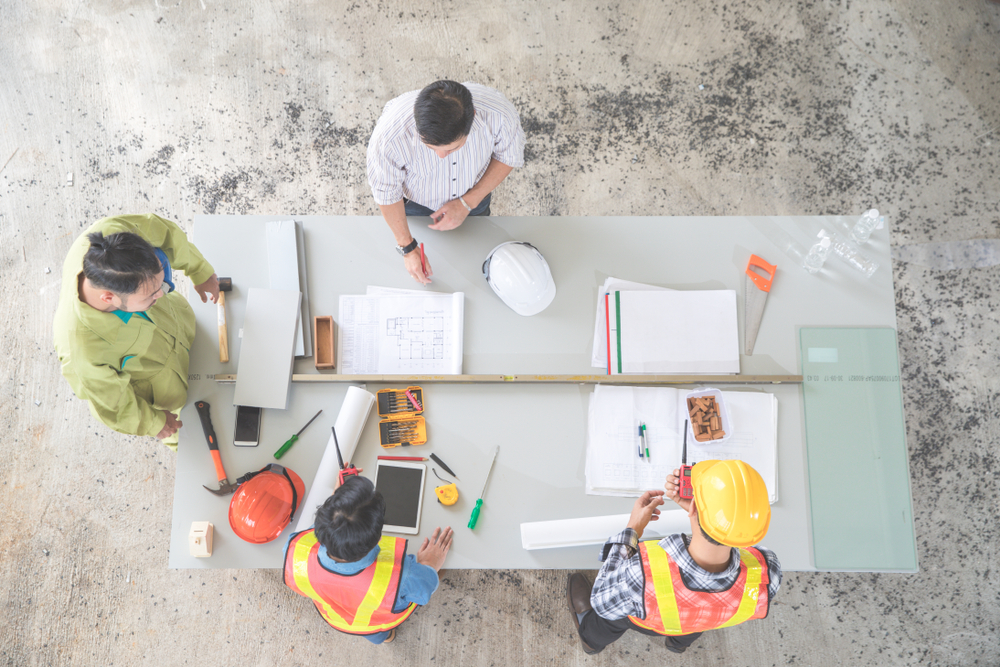 Get in touch
for further information or to request a quote
Services
Design and layout of any type of structure:
Concrete frame
Steel frame
Lightweight steel structure/metal frame
Light-frame timber frame
Solid wood frame
Masonry
Mixed structure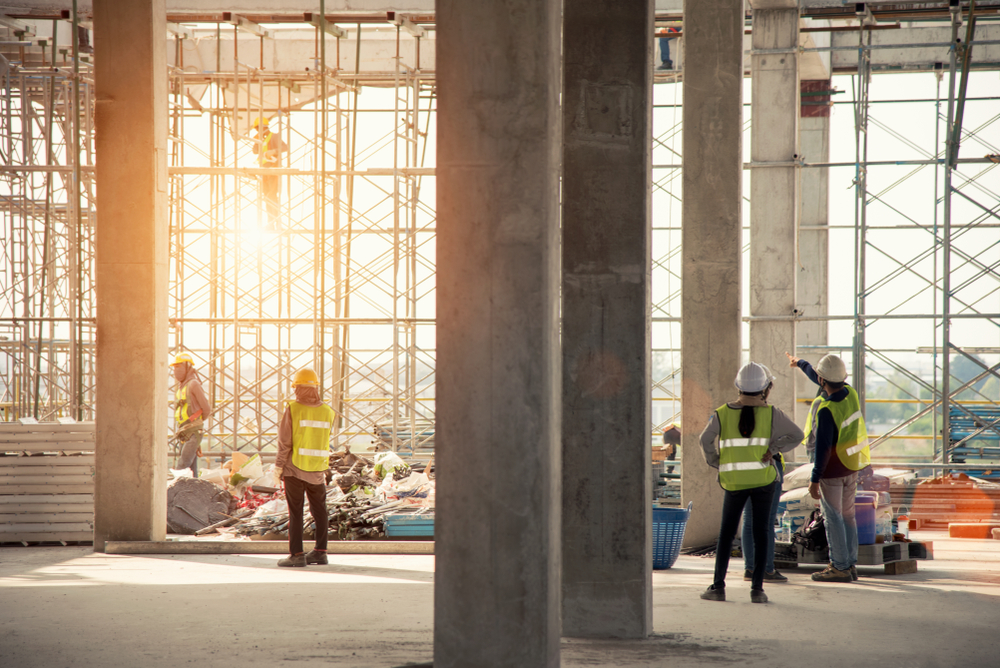 Civil engineering
Design and implementation:
Surface water management
Drainage of parking lots
Design of the sanitary and rainwater
Pavements and outdoor concrete
Concrete lamp bases
Outdoor infrastructure
We provide years of expertise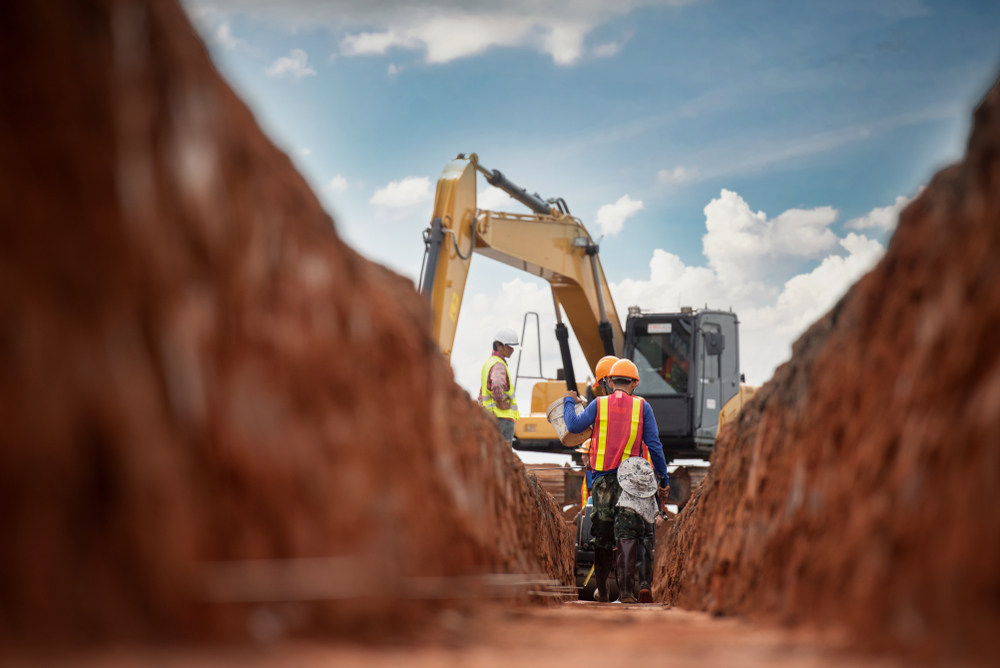 Site inspection and supervision
Facade Inspection
Multi-storey parking inspection
Restoration of existing structure
Structure and Civil Engineering expertise
Estimation of construction costs in connection with our areas of expertise
We provide years of expertise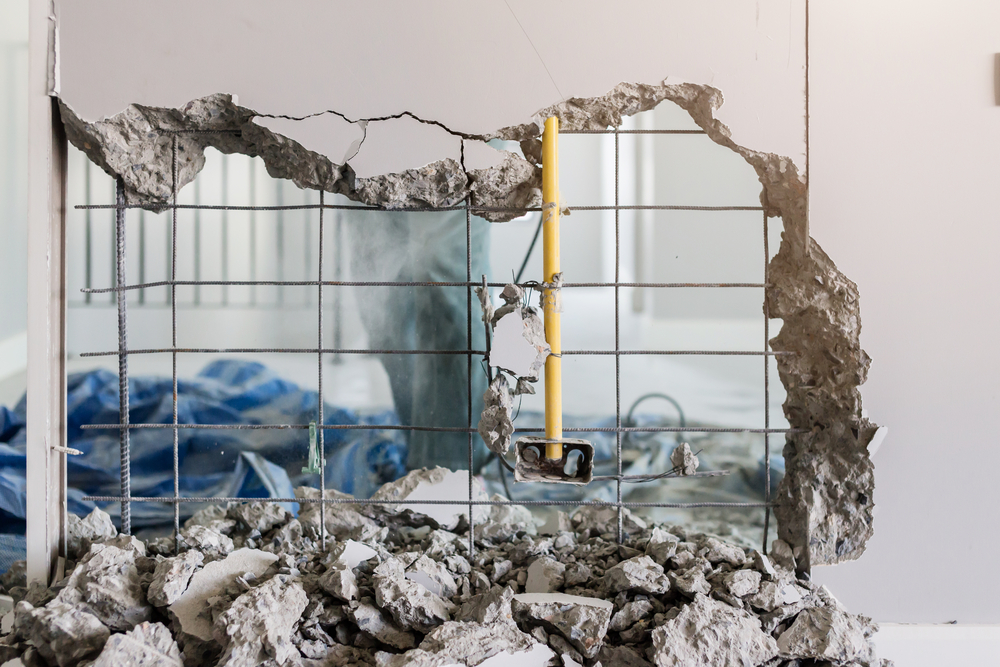 Why Choose Us
We boast several years of experience.
Our professional team has proven expertise in the sector.
We offer fast and effective services.
We attend to all your needs.
Careers
We are always looking for new talents interested in joining our team! Please, send your application at charpente@cimequebec.com
Cime Consultants is committed to ensuring that the collection and processing of data carried out by our
cimequebec.com
site complies with the General Data Protection Regulations (GDPR) and the Data Protection Act. To know and exercise your rights, particularly concerning the withdrawal of consent to the use of collected data, please consult our
privacy policy